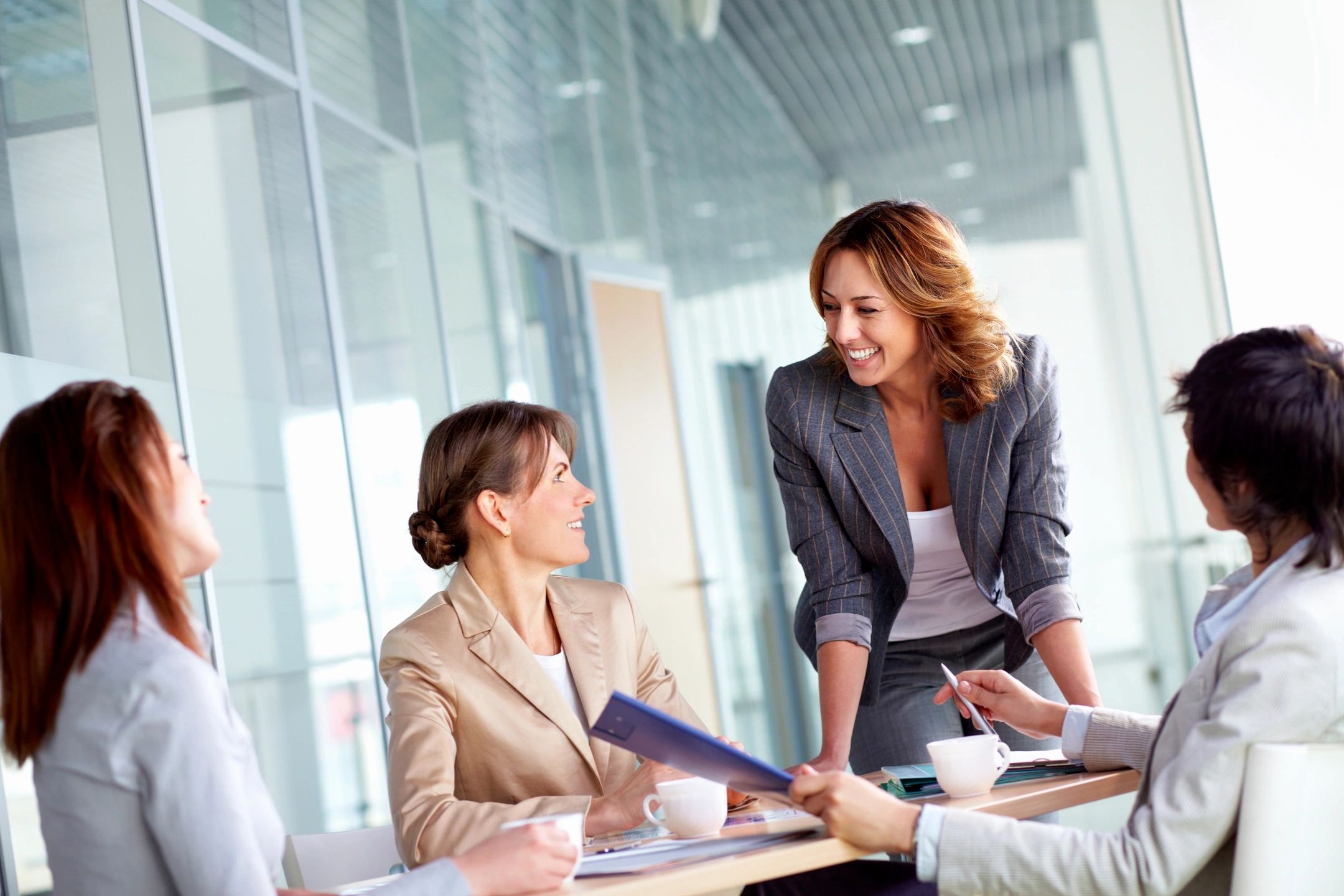 Event Planning & Production
Either live, hybrid or virtual, from conception to production our teams will take on any challenge and turn it into the ultimate event experience.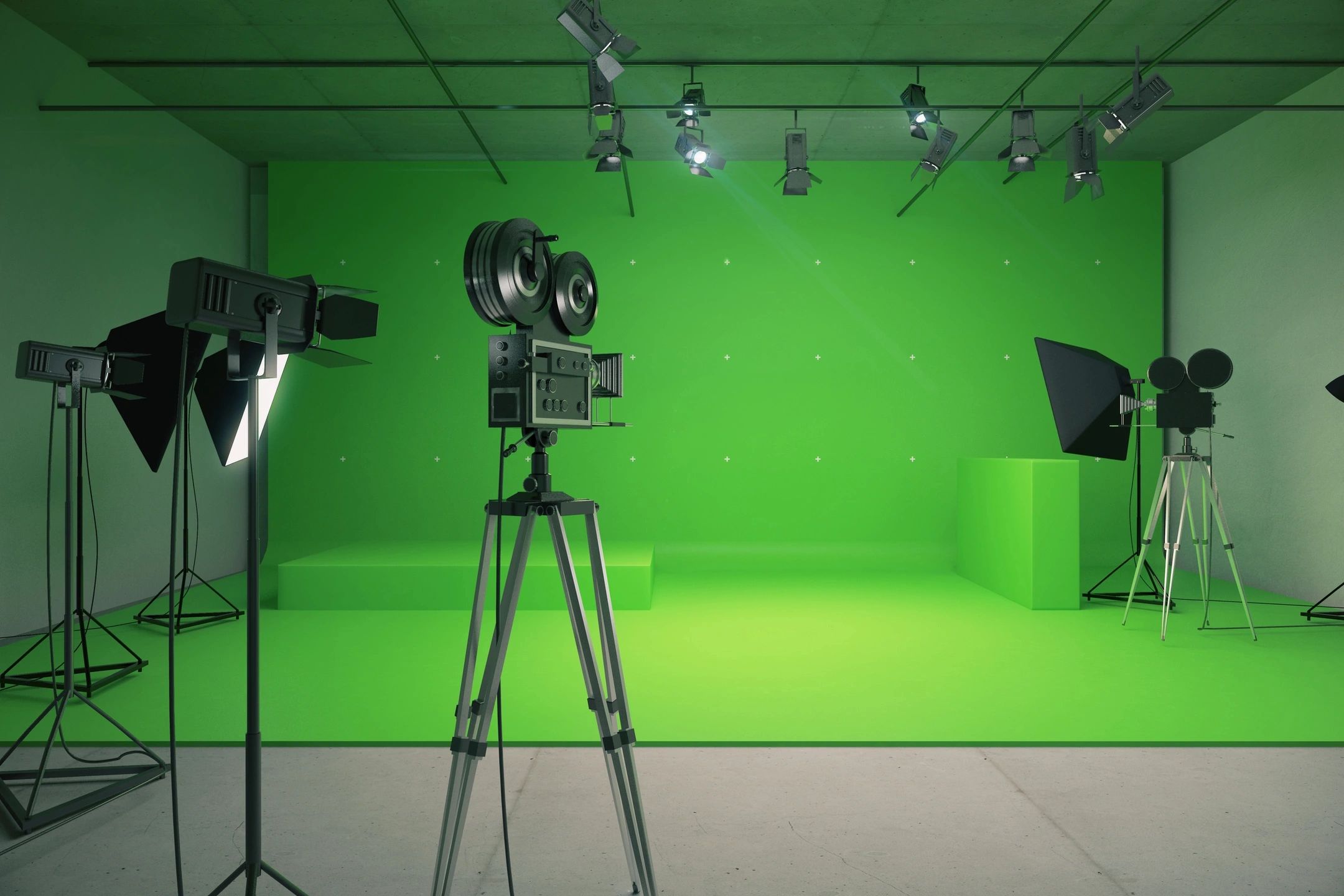 Green Screen Studio
We will provide you with a turn-key solution and special effects for your virtual and hybrid experience.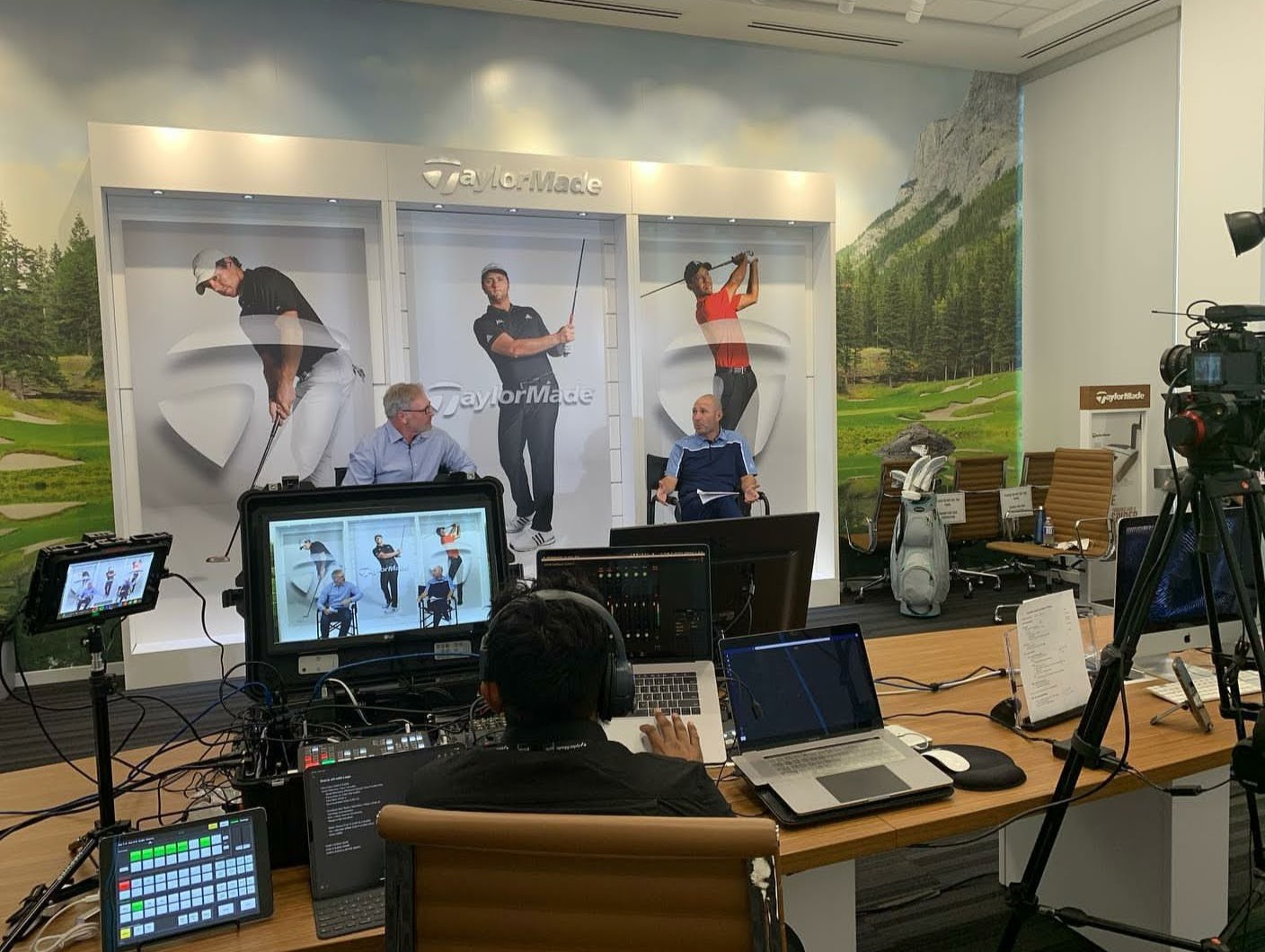 Multi Camera Recording
Elevate your webinar, conference or product launch with our production capability of multiple camera angles while live so your viewers don't miss any details.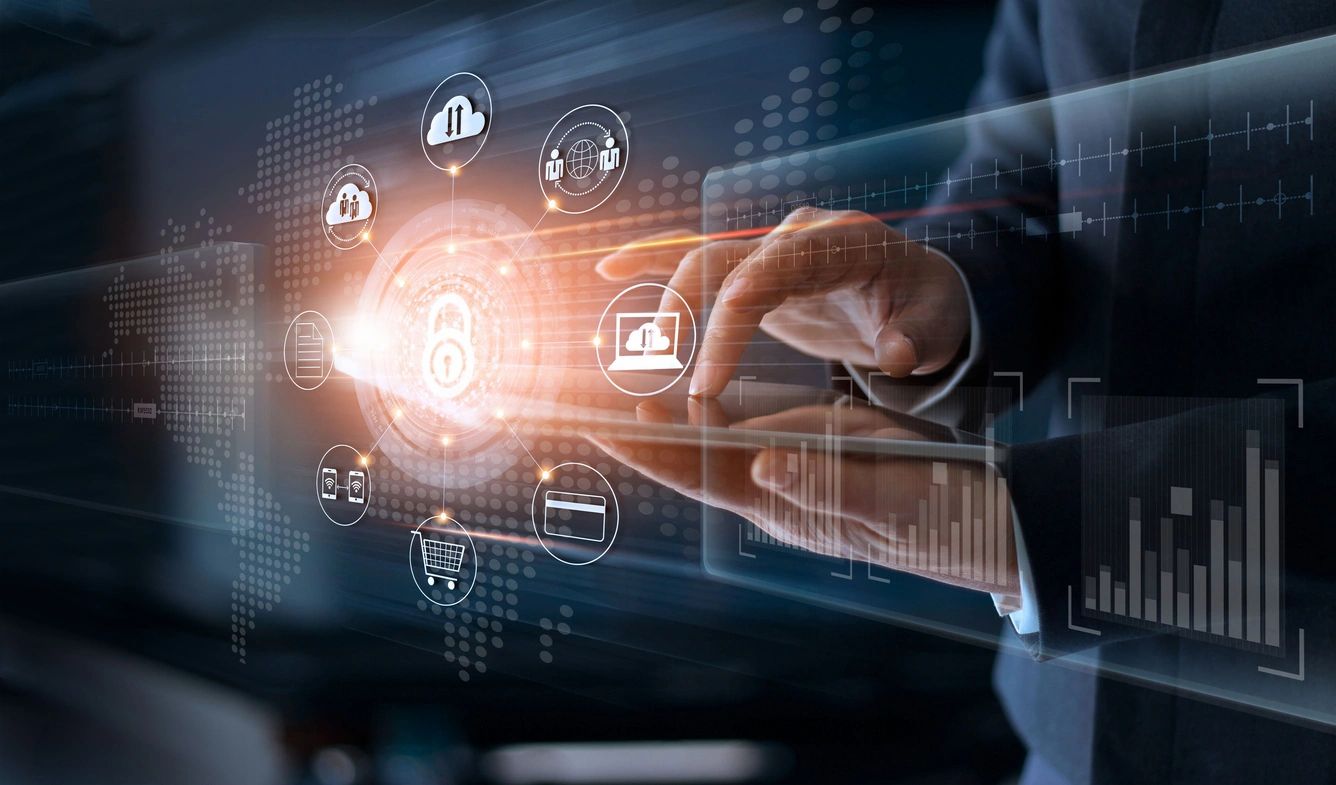 Immersive Content
Let us pull you into a new and augmented reality, enhancing your project with state of the art technology and film editing.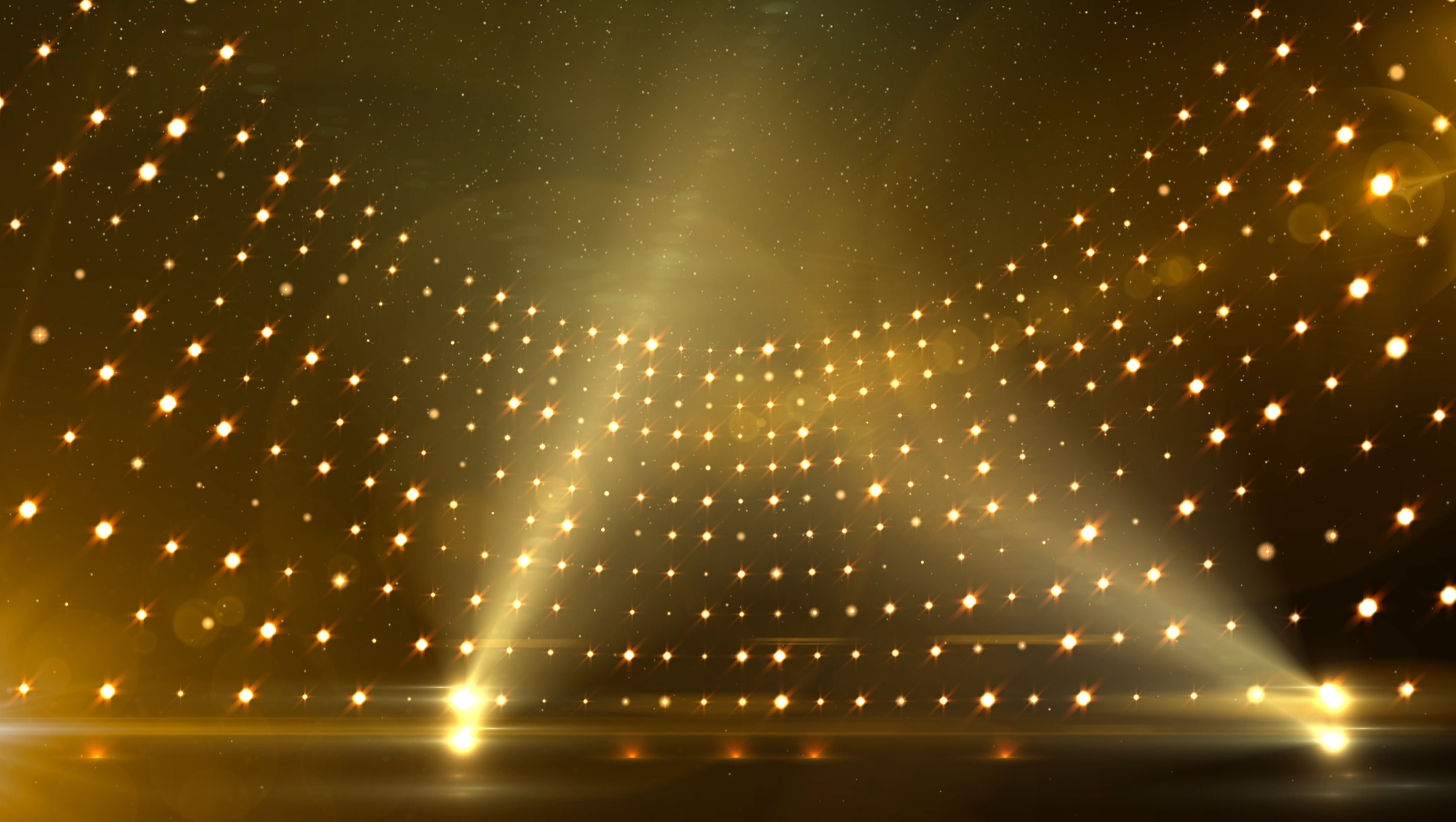 Custom Platforms
Our customized virtual and physical space will allow you to take your brand to another dimension.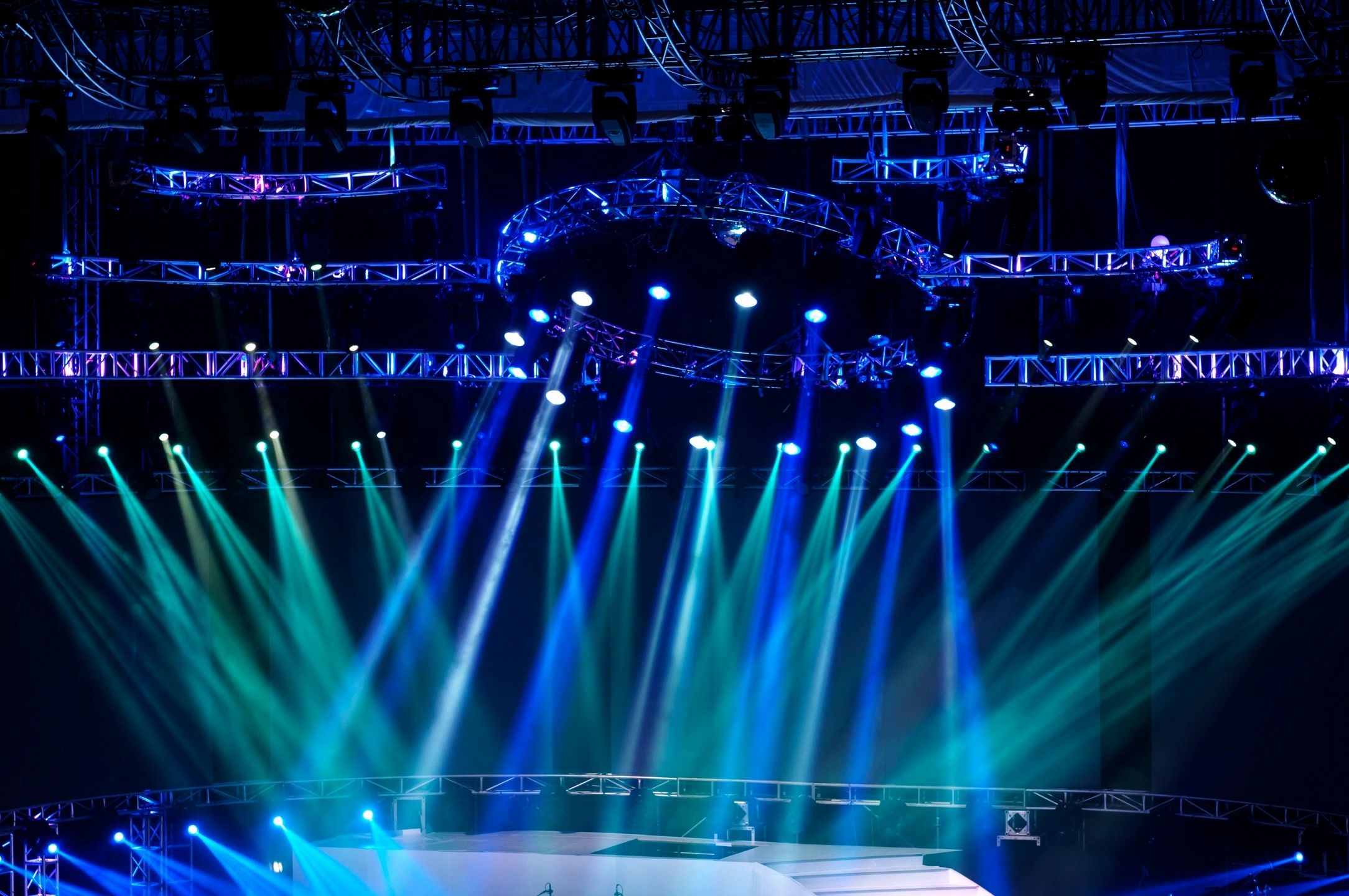 Technology Integration
We will produce and customize a virtual realm that completely magnifies your brand and brings your vision to life.
Come and get creative with us